Elevating purpose-driven leadership.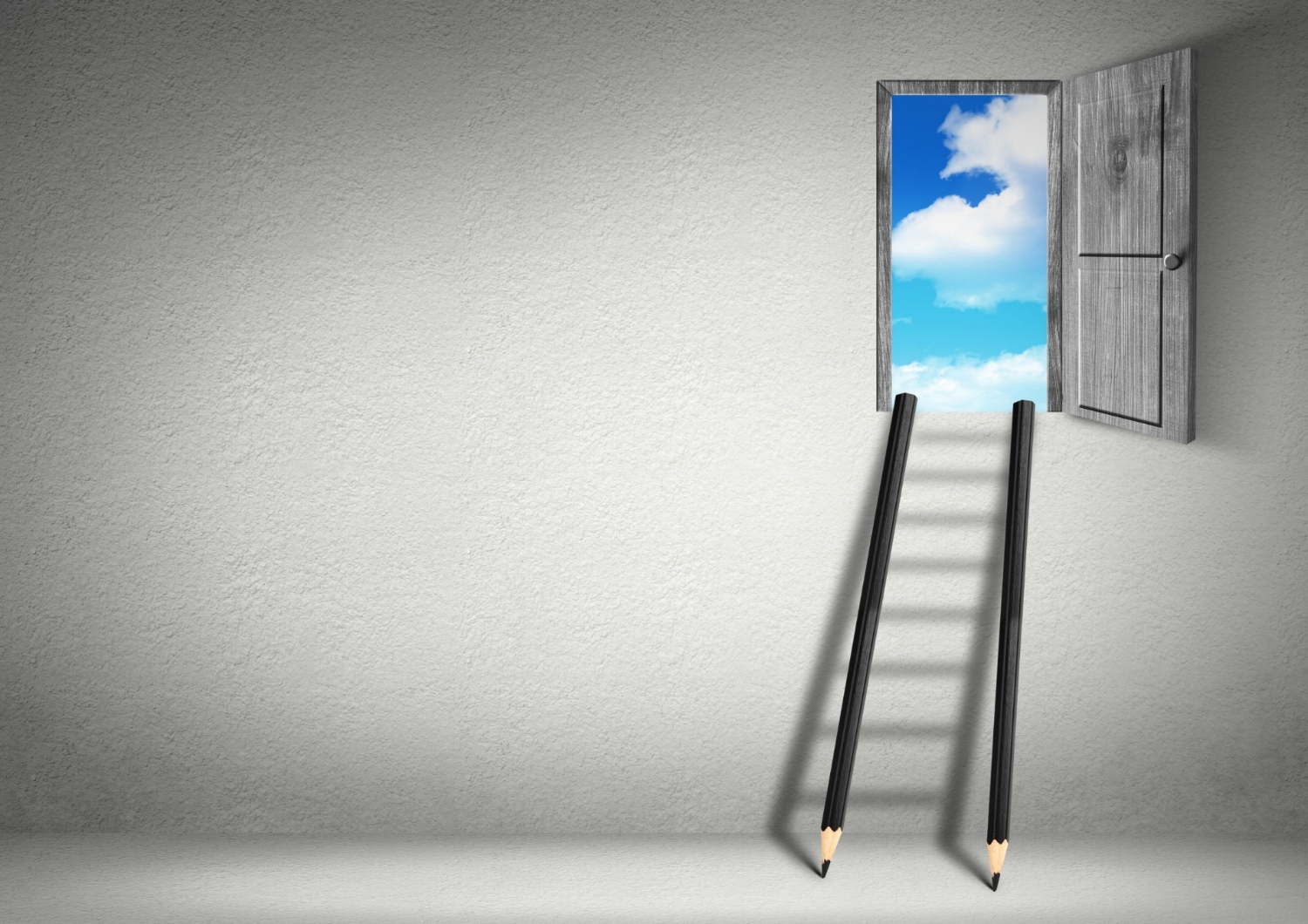 We elevate purpose-driven leaders, teams, and organizations to thrive and reach their full potential.
We exist to support visionary leaders like you who understand that work isn't working. Leaders who don't just run the business of today; but are committed to running the business of tomorrow. You know that the future calls for meaningful work and values-driven leadership, where success is measured both individually and collectively on an expanded bottom line: Purpose, People, Planet, and Profit.
We need a new conscious leadership model, wherein:
Work is fuelled by purpose

Workplace cultures are sources of well-being, connection and meaning

Conscious leaders inspire collaboration and empower those around them to realize their inherent potential as leaders
PURPOSE-DRIVEN
Leadership
WHAT WE DO
We CULTIVATE CONSCIOUS LEADERSHIP FROM THE INSIDE OUT
We specialize in ASSESSMENTS, COACHING, WORKSHOPS, and bespoke CONSULTING solutions to transform and develop leaders, teams, and organizational culture.
Our services are tailored to your organization's unique needs and aim to create a more resilient and collaborative work environment.
We focus on creating personal and interpersonal transformation by uncovering the unconscious dynamics within and between people to ensure sustainable change in your organization.
INNER LEADERSHIP
OUTER IMPACT
OUR CONSCIOUS LEADERSHIP PROGRAMS ARE BUILT ON THESE 3 PILLARS
CLARITY OF PURPOSE: Anchor and steady yourself in the 'why' that drives you and your business, or organization. This is the legacy you wish to leave behind that speaks to your core and summons your courage and conviction to persevere and inspire others.
RESILIENCE: As a leader, maintain your personal well-being and build your capacity to stay present and respond flexibly despite ongoing pressure, obstacles, rapid change, crises, and uncertainty. Organizationally, foster a psychologically healthy, whole-person culture that inspires fulfillment, peak performance, & innovation.
COLLABORATION: Multiply your impact as a leader and organization by using collaborative practices and relational intelligence to foster high trust relationships and shared leadership.
"Leadership is both deeply personal & inherently collective. At its essence, it concerns the capacity of a human community to shape its destiny &, in particular, to bring forth new realities in line with people's deepest aspirations."
- Society for Organizational Learning
WHO WE ARE
We are a collective of international business psychologists and leadership specialists with decades of experience in executive coaching, leadership development, and transformational learning.
We offer tailored consulting, facilitation and coaching solutions backed by science + a deep understanding of the human psyche + an unwavering belief in humanity.